Hassle free domestic boiler installations! Have you experienced a domestic boiler breakdown? Are you looking to update your heating system with a brand new domestic boiler installation? We can help!
At Plumbing & Gas Solutions, we understand the importance of ensuring your domestic boiler installation is carried out with the utmost care and attention. A boiler is one of the most important and expensive investments you will make in your home. To ensure the domestic boiler is the correct fit for your needs and home, operates efficiently and lasts, we would always advise it is installed by a reputable and qualified Gas Safe Engineer.
Having established ourselves as the go-to domestic boiler installer in Milton Keynes, our multi-skilled gas/heating engineers can provide a solution to almost any domestic boiler problem.
Our extensive team of domestic boiler installers in Milton Keynes can assist with the installation of:
The Gas Safe Register holds the official list of businesses and individuals who are registered to work safely and legally on boilers, cookers, fires and other gas appliances. It's a legal requirement for all gas engineers to be on the gas safe register. Plumbing & Gas Solutions are proud to have a large team of fully qualified gas engineers, who can support you with all your domestic heating requirements.
Plumbing & Gas Solutions Ltd – Gas Safe Registration Number: 515501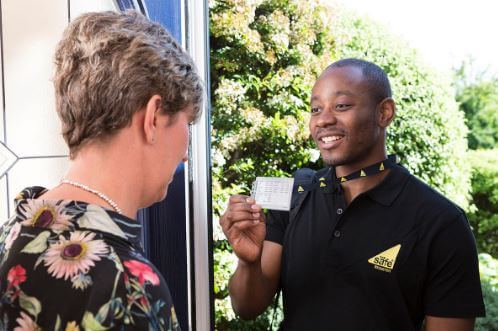 WORCESTER BOSCH ACCREDITED INSTALLER
We are proud to be an official Worcester Bosch partner and hold the Worcester Bosch Gold Standard Accreditation. This means we can offer you an extended guarantee of up to 10 years on your new domestic boiler Installation, giving you extra protection and peace of mind.